Cancellation and Reservation Policy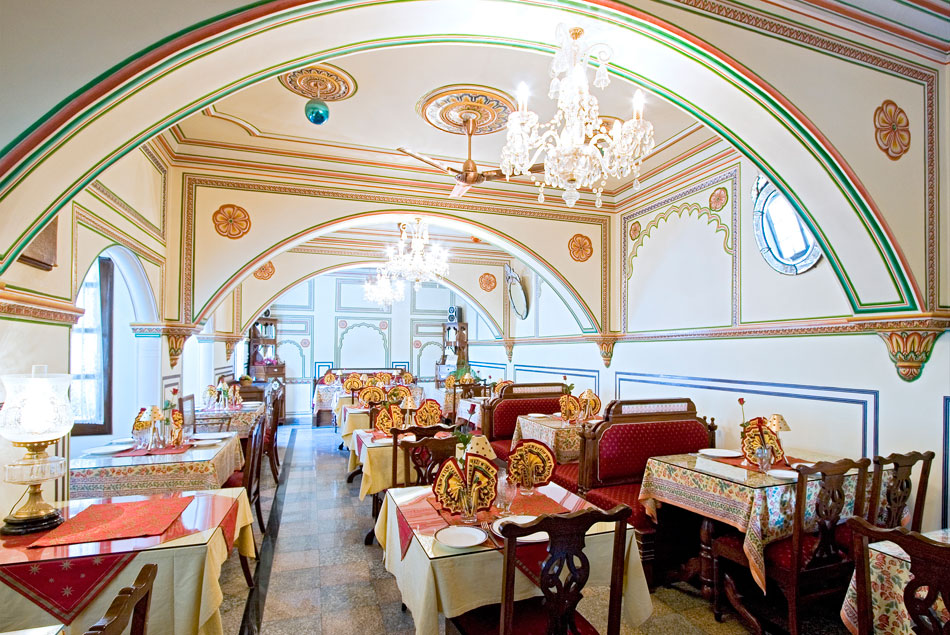 As a family run hotel, we are adversely affected when, after much correspondence and assurances, guests abruptly cancel a booking. It is not possible to rebook a room at short notice and many times, such cancellations cause our rooms to remain vacant even during the busiest periods.
Since, like most cancellation policies, our policy also asks guests to pay if the cancellation is not made in time, we request you to confirm your booking only when you are certain that you will be travelling.
A room will be considered reserved only after you make the payment and receive the payment acknowledgement and confirmation from us.
Cancellations made prior to 15 days of your check in date will attract a 10% fee to cover credit card and administrative charges.
Cancellation made 15 to 7 days prior to your check in date will attract a 50% penalty.
Cancellation made within 7 days of your check-in date is subject to no refund and your deposit will be forfeited.
For most days we require a one day deposit to secure your room.
It is not our intention to cause any loss to you and again urge you to book with us after your travel plans have been finalised
Change of Date and early departure will also be considered a cancellation and you will be asked to pay for the nights that you have booked if you wish to leave earlier
By booking with us, it is understood that you have accepted the above terms
A reservation is not considered cancelled until you receive our cancellation confirmation via email
The cancellation policy applies to all situations (medical reasons, transport delays, weather conditions etc.)